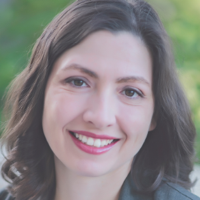 What's your story?
Technology
Culture
Data
Health
Safety
Compliance
No matter what you need to communicate, there's a story that can make it more than a message. Engage your audience, your organization, your community. Make them feel like part of the story.
Katie Stroud is the Master Story Crafter at Incremental Success. She can inspire your audiences, lead a workshop, or help you build a roadmap to higher engagement for whatever initiative you're trying to lead.
What's your story? Katie can help you find it.